Services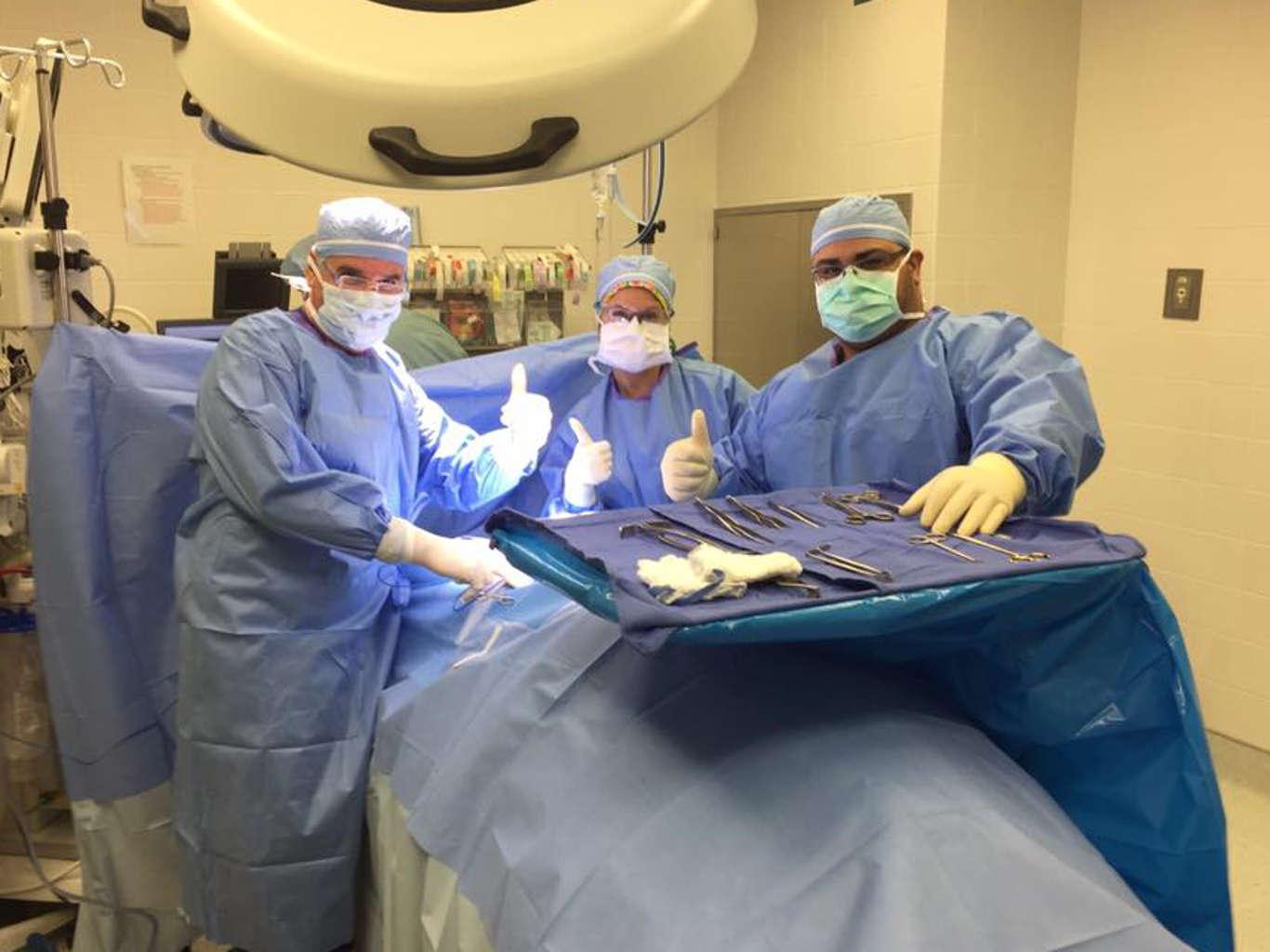 Weight Loss Surgery
Dr. Alfredo Fernández specializes in laparoscopic weight loss surgery. He performs: laparoscopic gastric bypass surgery, sleeve gastrectomy and revisions.
The Roux-En-Y Gastric Bypass is the weight loss surgery of choice for Dr. Fernández and is "the gold standard of weight loss surgery". Roux-En-Y Gastric Bypass is endorsed by the American Society for Metabolic & Bariatric Surgery and the National Institutes of Health as the preferred procedure for patients suffering from morbid obesity.
Featuring both restrictive and malabsorptive components to the surgery, it offers the best long term weight loss and safety and is well documented in numerous studies as having the best results over other purely restrictive procedures such as gastric banding.
General Surgery
Dr. Alfredo Fernández is also a general surgeon who performs hundreds of surgeries every year.
Dr. Fernández performs surgery at the following facilities:
Westchase Surgery Center — for outpatient surgery,
Florida Hospital Carrollwood — for inpatient and outpatient surgery, and
Brandon Regional Hospital — for inpatient and outpatient surgery.
Depending on the patient's insurance, your surgery will be performed at the facility your plan approves.
For more information about general surgery services please contact our office.